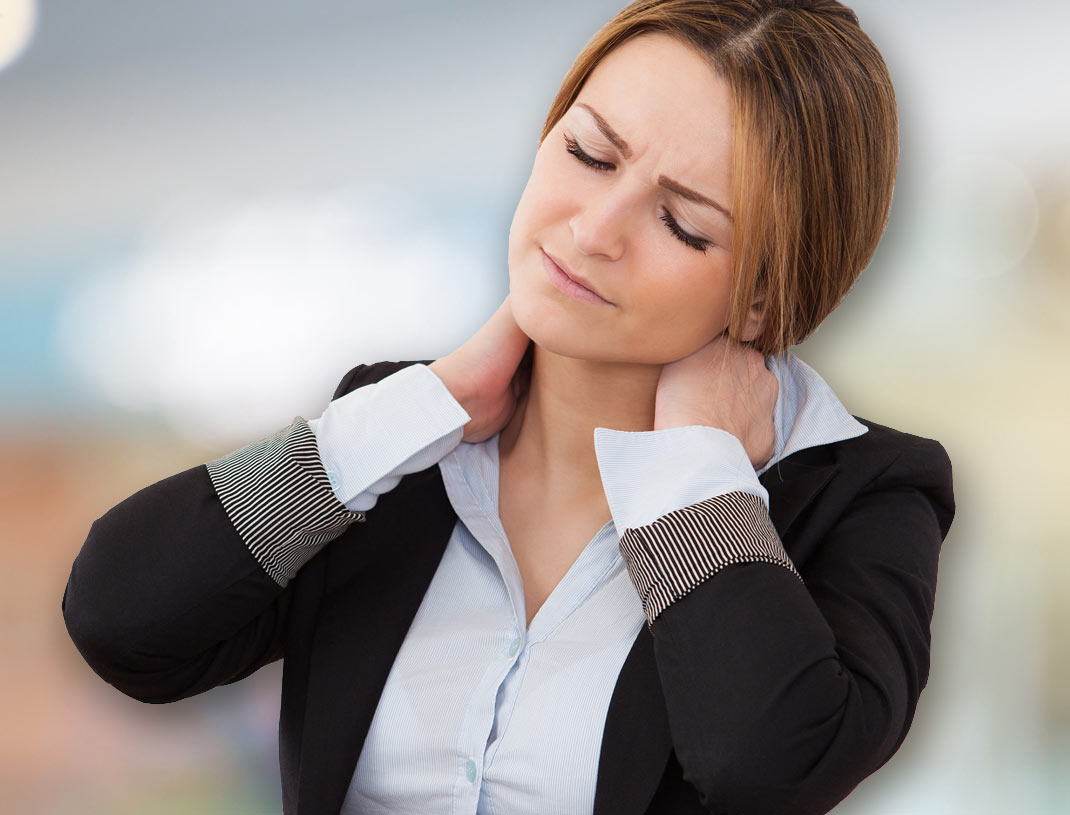 Chiropractic Care For Wellness
Your health is our top priority. Contact our wellness team today!
Chiropractor Raleigh NC
At Back In Motion, we provide a truly unique experience for all our patients.
Back In Motion - Raleigh, NC
Welcome to Back In Motion Family Chiropractic Center located in Raleigh, NC! My name is Dr. Epling and I want to share a bit about our office! We do our best to treat every patient like a member of our family! We truly believe it is important to listen to the patient and gather a detailed understanding of their conditions, then we educate each person on the benefits of chiropractic in Raleigh and the amazing life change you will experience as a member of our chiropractic team! Most of us want to know what the problem is rather than just "feeling" better without a clear direction of how to actually fix the problem(s). That's why at Back In Motion Family Chiropractic Center in Raleigh, NC we focus on CORRECTING the CAUSE rather than having you kick the can down road only to find bigger problems later on. We want and encourage you to take a more proactive role in your health.
WHAT'S HOLDING YOU BACK?
When visiting our office, we help you overcome all obstacles. Start living pain-free today!
We are conveniently located off I-440, 1 mile after Exit 5. We are across from UNC- REX Hospital, at the cross section of Blue Ridge Road on Lake Boone Trail. We are within a few miles from PNC Arena, North Carolina Museum of Art, Carter-Finley Stadium, Crabtree Valley Mall. I-40 is about 1 mile from our office, take the wade avenue exit, follow signs for Blue Ridge Rd, pass the art museum (on your right) and turn left onto Lake Boone Trail drive .2 miles and turn Left onto Atrium Drive and we are the First building on your immediate right.
REGAIN YOUR HEALTH AND VITALITY TODAY!
Finding a Chiropractor in Raleigh
These instructions can help you find the right Raleigh Chiropractic Office for you and your family. Often when people in Raleigh search for a chiropractor, they end picking someone the top of the Google search results.
However, being the first choice on Google does not always mean they should be your first choice for care. Use the following steps to make sure you find the best chiropractor for you.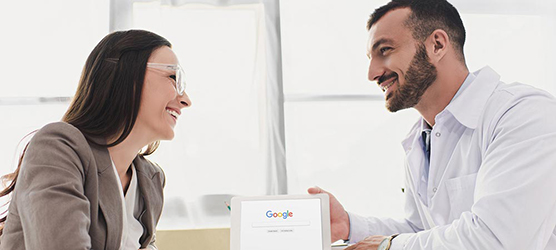 Time Needed: 5 minutes
Total Cost: USD 0.00
Finding a Raleigh Chiropractor In 4 Easy Steps
Step 1: Begin a Google Search
Search for one of these phrases:
Chiropractor Raleigh
Chiropractor 27607
Chiropractor near me
Best chiropractor in Raleigh

Step 2: Check Over Their Website
Great chiropractors in Raleigh often take time to make sure their website gets as much care and attention as their patients do. By looking over their website, you can get a sense if they are a chiropractor you'd be willing to go to for care.

Step 3: Check Their Reviews
Read the reviews on the Google Business Page of the chiropractic office you are considering. If many other people recommend the office, it might be worth considering.

Step 4: Give the Office a Ring
Now that you have a good grasp on the kinds of offices in your area, call the ones on your shortlist. The answers to your most pressing concerns should help you make an informed decision.